Welcome to Zip Network
Connect your wallet to get started on an infinitely scalable network of dapps & protocols.
- Get unique recommendations.
- Manage all your crypto assets on different chains.
- Interact with a large scale of defi protocols.
- Request New Featues in a decentralised community.
Stage 3 protocols
description for stage 3 protocols
Agents
Specialized agents by the community.
Stage 2 protocols
description for stage 2 protocols
Stage 1 Protocols
Check some of the latest ideas by the community and what people discuss now.
Recent Listings in Zip Network
Explore protocols that recently added zip network. Stage-agnostic.
Prompts with High Demand
Most used prompts in the network.
Top used functions on zip network
Make instant transanction from cross-chain with zip-network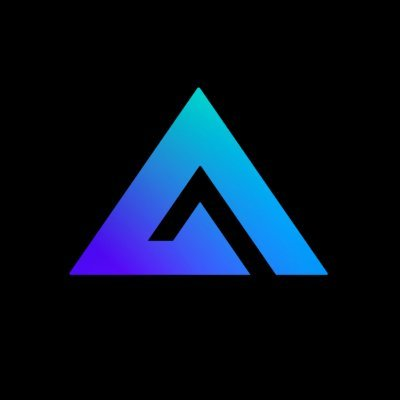 swap on GMX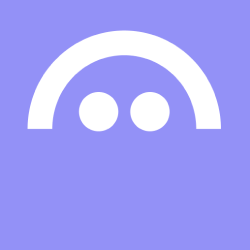 supply on AAVE V3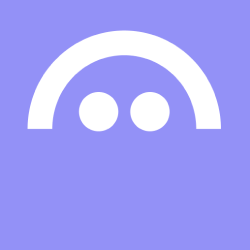 borrow on AAVE V3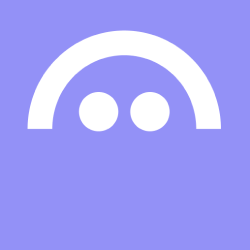 repay on AAVE V3